Law is a financially lucrative career as well as intellectually challenging and earns handsome salary varying as per the role as well as the company they are working with.The associates of a legal profession can earn several lakhs of rupees annually as it needs a perfect analysis of the case
Many top law firms are paying the highest salaries to their employees in India. The tier I law firms pay[2] 10-17 lakhs per annum for a fresh graduate and if a fresher can glorify him in the firm , the salary would range from around 80 lakhs to 1 Crore.
Law Courses in India
You could study law after 12th by taking admission in the 5-year integrated Law programs, viz, BA LL.B, BBA LL.B and B.Com LL.B. Admission to these under-graduate law courses is generally made on the basis of entrance exams such as national-level Common Law Admission Test (CLAT), or, Law School Admission Test (LSAT), or, other university/college specific entrance test/criteria,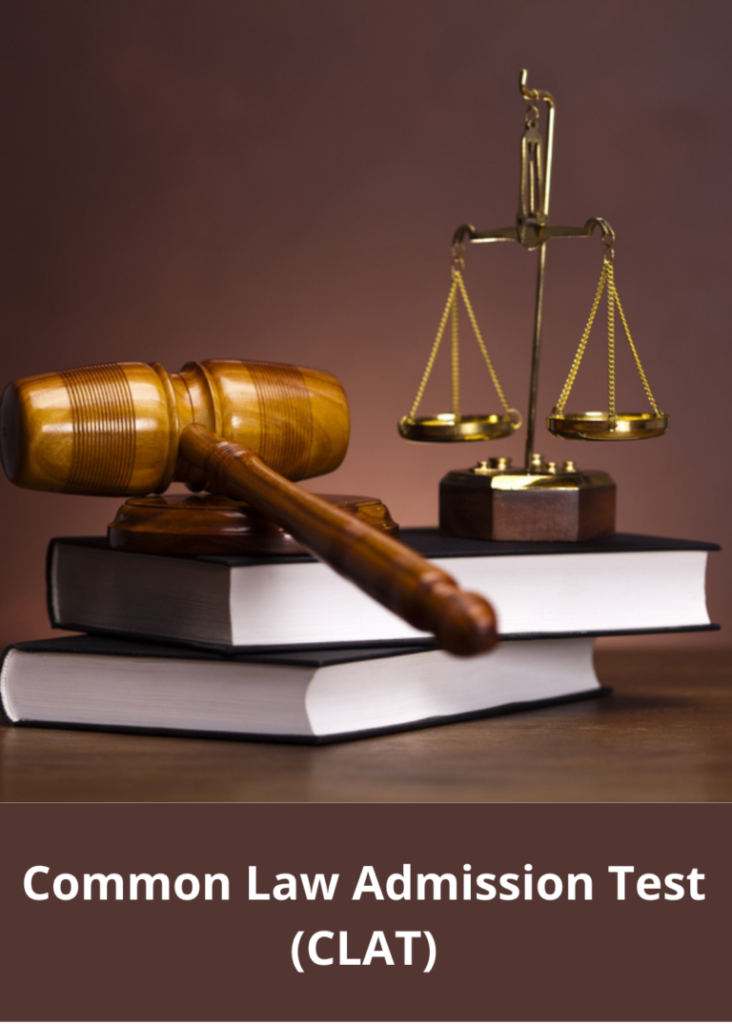 The Common Law Admission Test (CLAT) is a national-level entrance test for admittance to India's 21 prominent National Law Universities as well as other private universities. Those who pass the CLAT can apply for admission to 3-year/5-year Incorporated LLB and LLM programs.
The CLAT exam is administered once a year by the National Law University (NLU) among the CLAT Panel's 21 members. CLAT scores are used for enrollment and hiring by private international law colleges across the country and Public Sector Undertakings.
Until 2018, CLAT was administered by NLUs on a rotating basis. However, beginning in 2019, the CLAT will be administered by a permanent body called the "Consortium of NLUs," which is made up of NLUs. The organization's headquarters is in NLSIU Bangalore.
The CLAT curriculum covers various subject areas to assess candidates' English proficiency, general knowledge of static GK, basic computation, thinking skills in logical reasoning, and legal competence. Except for the legal aptitude section, most candidates are familiar with the majority of the sections. This section assesses the candidate's knowledge of the law, research aptitude, and problem-solving abilities.
Candidates who have successfully completed their CLAT application forms must go to the official website to obtain their admit card. Candidates can access their admit cards/hall tickets by logging into their accounts. Applicants should be aware that they will not be permitted to sit for the CLAT exam unless they have a valid CLAT admit card and a photo ID card for confirmation.
SLAT stands for Symbiosis Law Admission Test (SLAT). It is a prevalent entrance exam for admission to Symbiosis Law Schools (SLS) in Pune, Noida, Hyderabad, and Nagpur. Admission is available for the following courses: BA LLB (Hons), BBA LLB (Hons), BA LLB, and BBA LLB. SLAT is administered annually by Symbiosis International (Deemed University).The exam will be administered via computer. The test lasts 60 minutes and contains 60 multiple-choice questions (MCQs) worth 60 points. The SLS shortlists candidates based on their SLAT scores. The chosen candidates must then attend a Personal Interview (PI) and a Written Ability Test (WAT).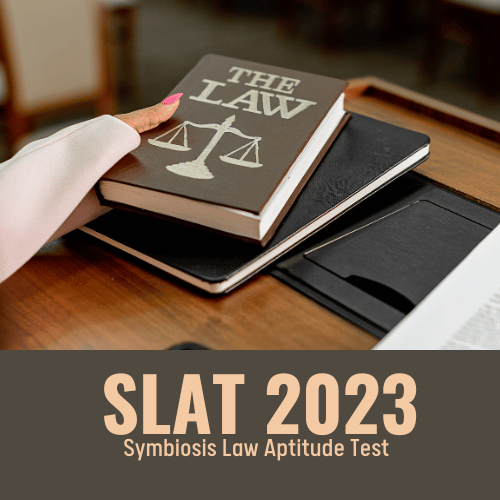 DU LLB, BLAT for BHU and many university exams will be abolished and its entry will be through CUET
DU LLB 2022: On June 10, the University of Delhi (DU) will close the online application process for the DU LLB 2022 admissions test. Candidates interested in the three-year LLB course can apply on the official website before the extended deadline. The online application form for DU LLB 2022 is available at the Delhi University website – du.ac.in. The DU LLB 2022 exam date has not yet been announced, but the National Testing Agency (NTA) will administer the DU LLB 2022 entrance exam in July. The current intake ability for the law programme is 2,888 seats. The DU LLB 2022 exam will be held online and will last two hours, with 100 multiple-choice questions from a pool of 100. On April 6, 2019, Delhi University initiated the online application link for DU LLB 2022. Applicants who meet the recommended eligibility criteria for the three-year LLB programme must complete and submit the application before the deadline. Only legitimate and verifiable data should be used when filling out the form, as all details will be inspected and verified during counselling. To plan for the national-level entrance exam, candidates must follow the official curriculum of DU LLB 2022. This is due to the fact that questions will be asked from the DU LLB 2022 syllabus.